Basic Training
UNIT 70
MARCH 21 – MAY 24, 2024
Early Registration: Feb 12, 2024
Late Application Dates: Mar 4 – Mar 15, 2024
Registration Deadline: Mar 15, 2024
UNIT 71
SEPTEMBER 12 – NOVEMBER 15, 2024
Early Registration: August 5, 2024
Late Application Dates: Aug 26 – Sept 6, 2024
Registration Deadline: Sept 6, 2024
Intermediate Training
UNIT 69
JANUARY 6 – MARCH 9, 2024
Early Registration: Nov 11, 2023
Registration Deadline: Dec 22, 2023
UNIT 70
JUNE 29 – AUGUST 31, 2024
Early Registration: May 25, 2024
Registration Deadline: Jun 17, 2024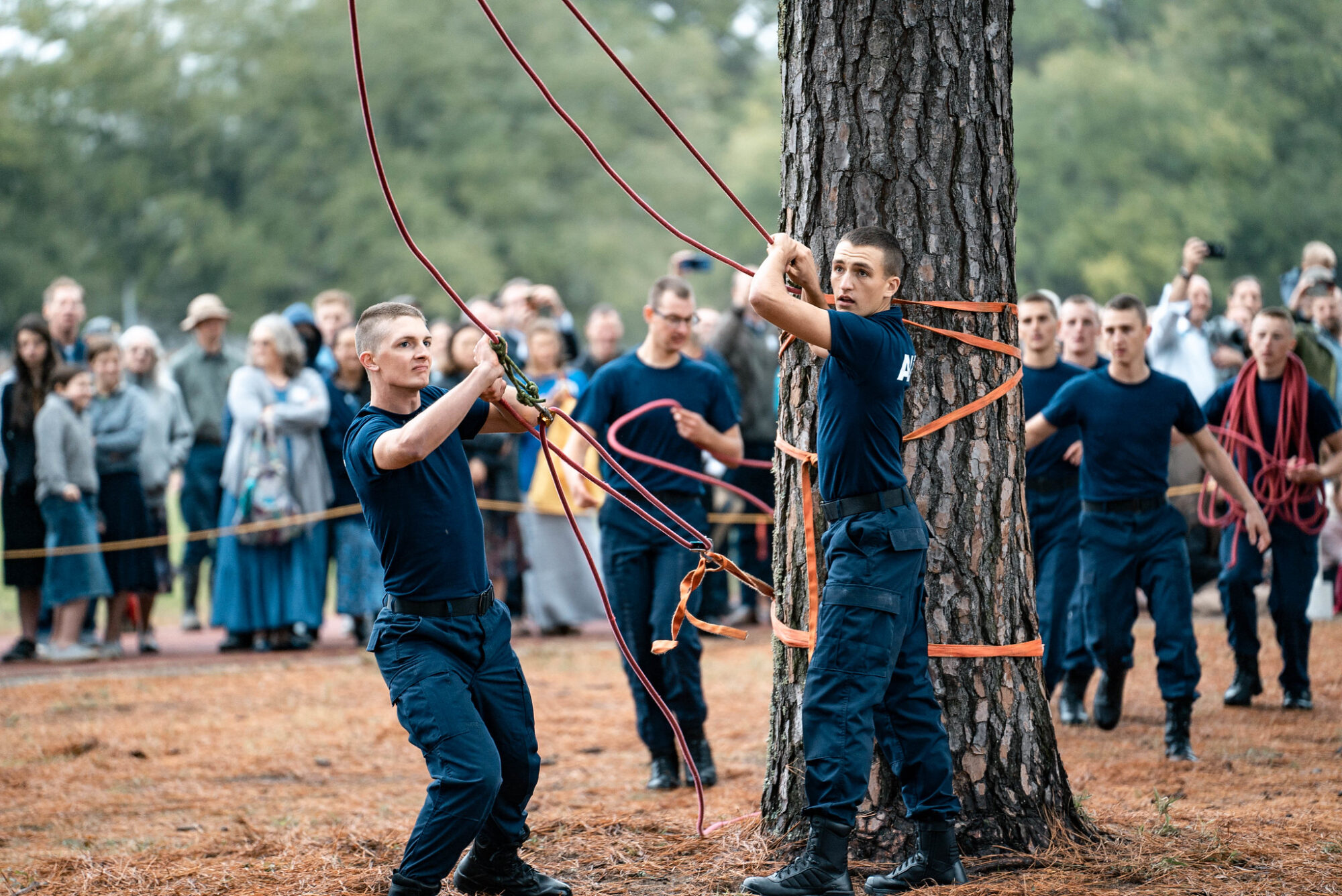 ALERT Preview Day
Visit the campus to learn what it's all about.
Preview Day allows interested students and their parents to watch Advancement Day guided by a member of the ALERT battalion, meet staff and instructors, and tour the campus.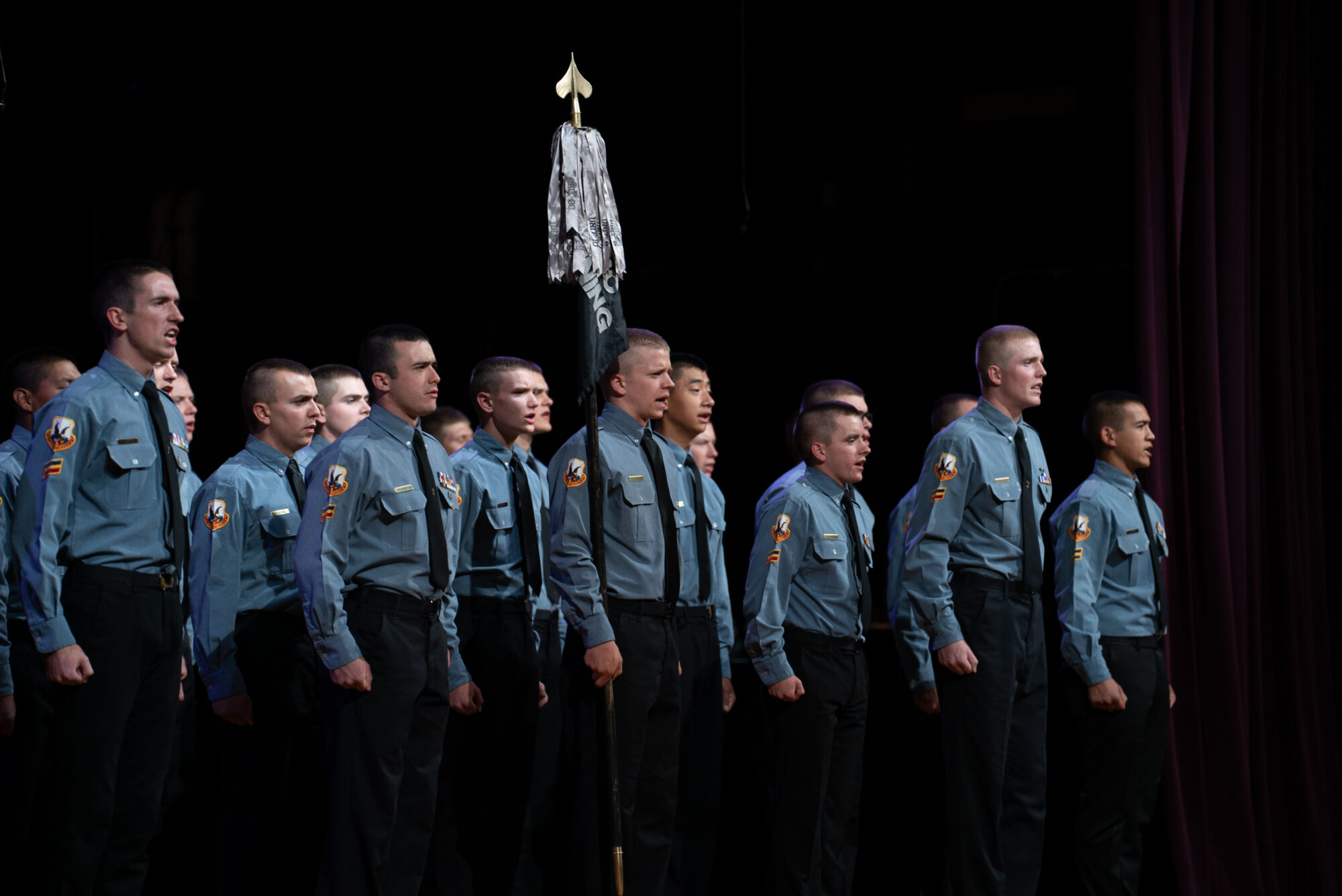 Advancement
The completion ceremony after 1st Phase.
There is no other day so anticipated by the men in Basic Training and their parents. Advancement Day includes a skills demonstration, drill & ceremony review, ceremony and banquet.
Graduation
The completion ceremony after all 3 phases.
The graduation ceremony is the culmination of all 3 phases of ALERT training. Graduation is a formal ceremony, full of symbolism and ALERT traditions, followed by a formal banquet.